CRS Edmonton is here to help with all emergency requirements throughout Edmonton and surrounding areas.
We have trained, certified, and experienced staff to provide support, expertise, and resolution to all your emergency mitigation needs.
Our staff have various certifications such as Water Restoration Technician, Fire Restoration Technician, Odor Control Technician, Applied Microbial Remediation (Mould removal),  We also have certified technicians for all abatement needs such as Asbestos, Mould, Drugs, and Biohazard Clean-up. We can attend all kind of events from sewer back ups, water flooding events to emergency board up in case of fire or break ins.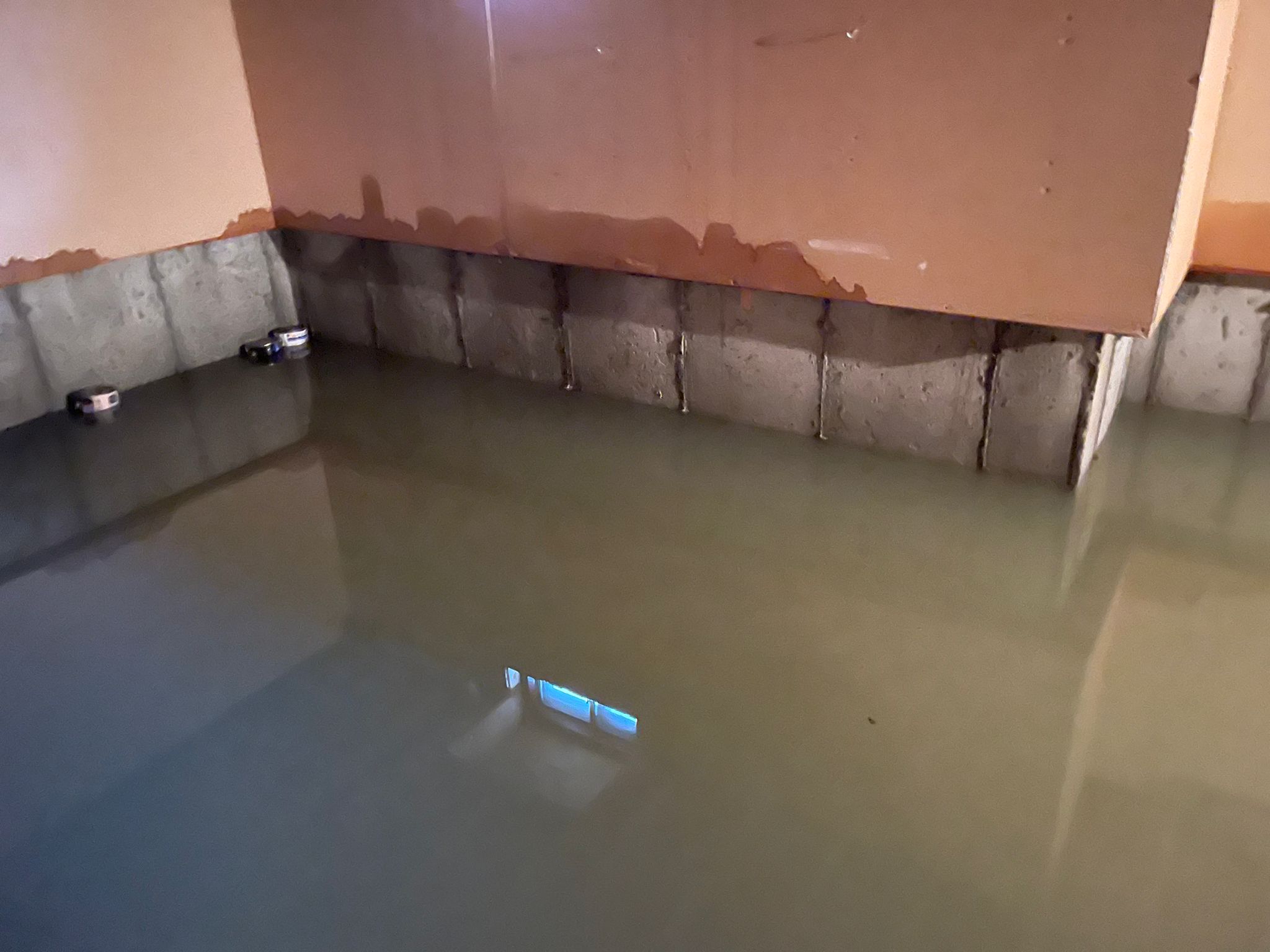 Odor control
We have all said "what's that smell", well it's up to the professionals to help you identify the odour, cause(s) of the odour and recommend procedures to mitigate the source and to clean the air.
You can call our  24/7 phone number to be conntected to an emergency call centre or you can fill out our online request to have one of our Project Managers schedule an appointment to come to your home or business.
The Project Manager can help you to identify the odour and further investigate to find the source. Upon completion of the inspection, The Project Manager will recommend a process of mitigating the source and bring the Indoor Air Qulaity to safe and healthy standards.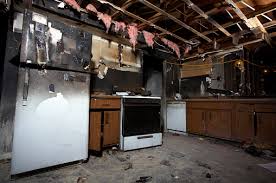 Fire and smoke Restoration
Fire and smoke clean-up is a complex process due to the unique properties of heat and smoke damage. Damages from the fire cause unsafe conditions, but the health concerns of all the smoke, soot, ash, and fumes pose a dangerous health risk.
As previously stated, it is recommended that you call a Restoration Professional to help you with the aftermath of the fire. Our on-call Project Managers are certified as a Fire and Smoke technician and will guide you through the do's and don'ts's until they arrive at your location.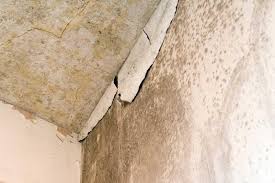 Mould Mitigation
People will often try to remove mould with store bought products such as bleach, Clorox, etc;  which often only changes the colour of the mould and does not erradicate the root of the problem.
Our technicians can help identify the odor and investigate to find the source. Then recommend a process of mitigating the mould by following the procedures established by IICRC .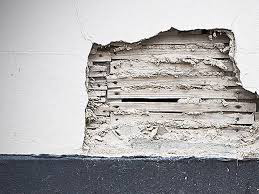 Asbestos Abatement
The construction industry has used asbestos in the past for a varity of different products from floor/ceiling tiles, drywall compound to insulation.
Our Project Managers can help identify possible asbestos containing building materials and collect samples for testing as per Provincial  guidelines.
Then will prepare an scope of work to abate any asbestos containing material by following The Province of Alberta protocols.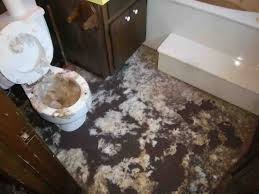 Sewer clean up
A sewage backup is an unsanitary situation that should not be treated like other types of water damage events.
First for the safety of all residents or occupants in a dwelling, if possible, try to stay away from the contaminated environment and  call us or a trusted professional to help with the necessary mitigation.
Our staff are all experienced technicians in biohazards situation and know the protocols in dealing safely  with sewage.
We are here to help.
Flood Clean up
A flood in the home or business is one of the most trying and emotional periods you can endure. Faced with the thoughts of losing everything is stressful at best coupled with the disruption of your family life and/or business.
First make sure everyone is safe and to the best of your ability try to stop the source of the water intrusion.
Second call us on our 24/7 emergency support line.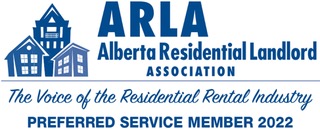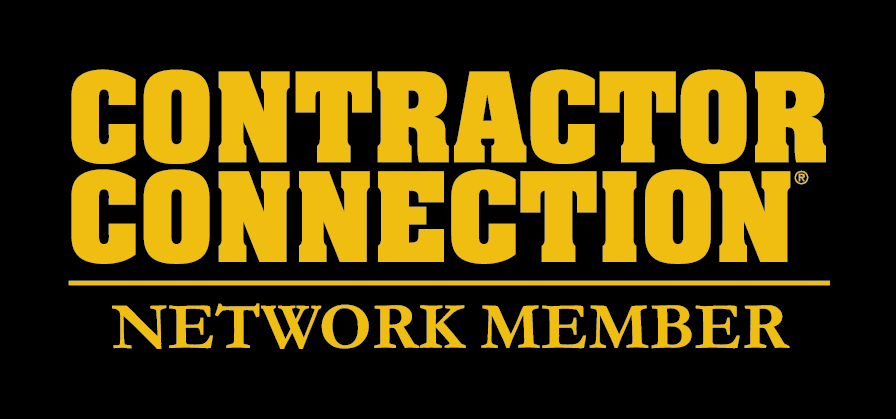 Experienced professionals you can trust
Would you like to to speak to someone about your emergency needs?
We're here for you, 24/7.